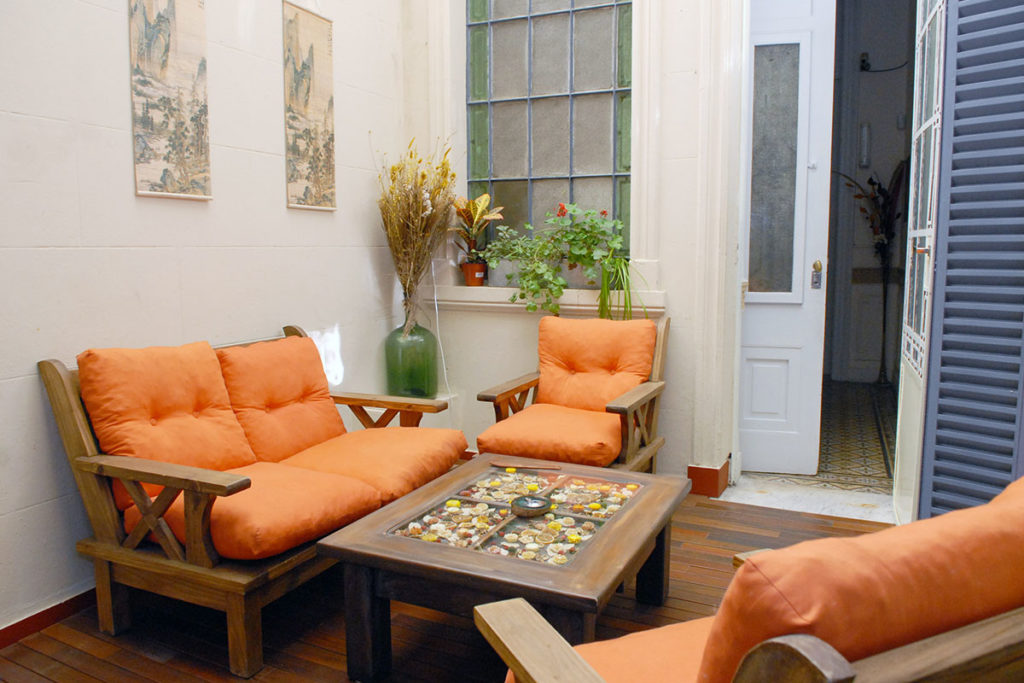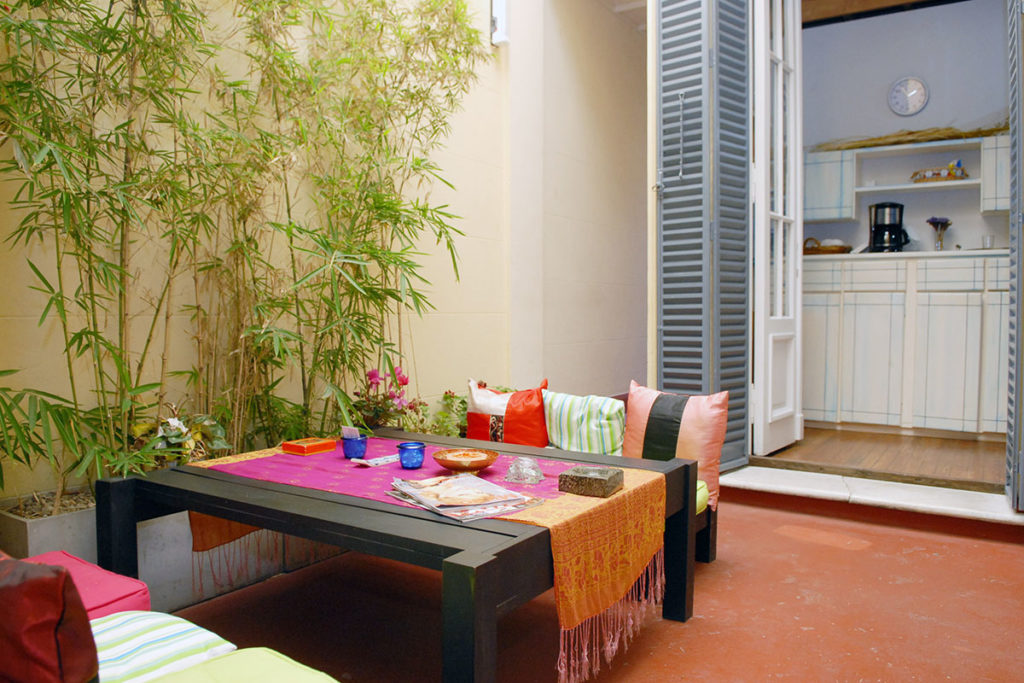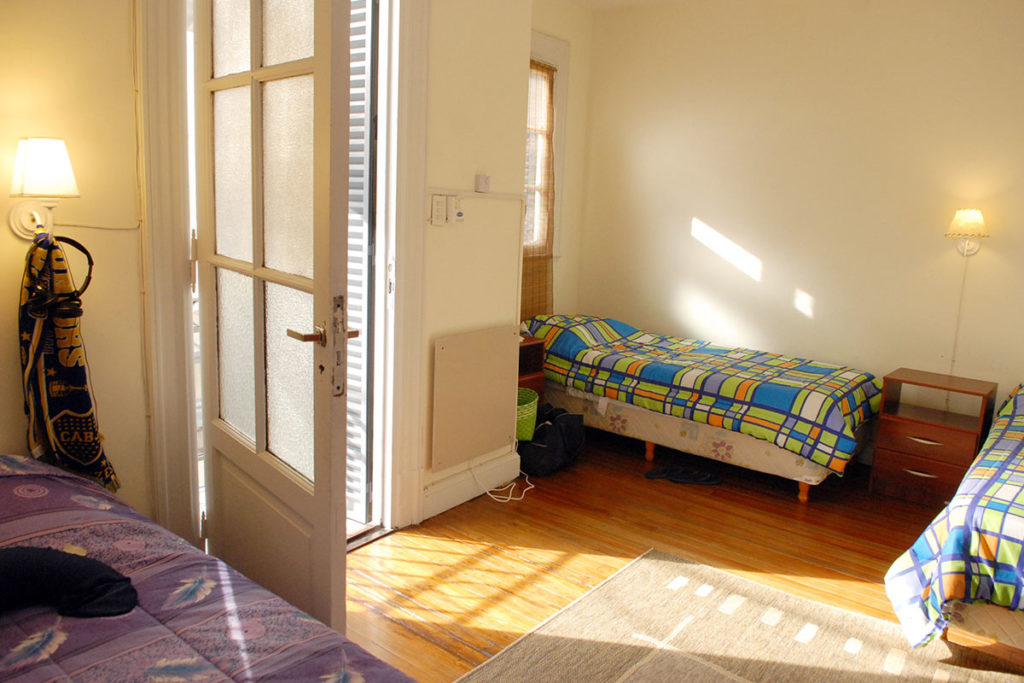 SAN MARCOS UNIVERSITY RESIDENCE
We present a proposal in accommodation aimed at development and concentration in the study. The San Marcos University Residence is designed to provide everything you need during your stay in the city of Buenos Aires. We combine the warmth of the home with the services, providing security to the students 24 hours a day, comfort, order, cleanliness, personalized attention to find everything a student needs.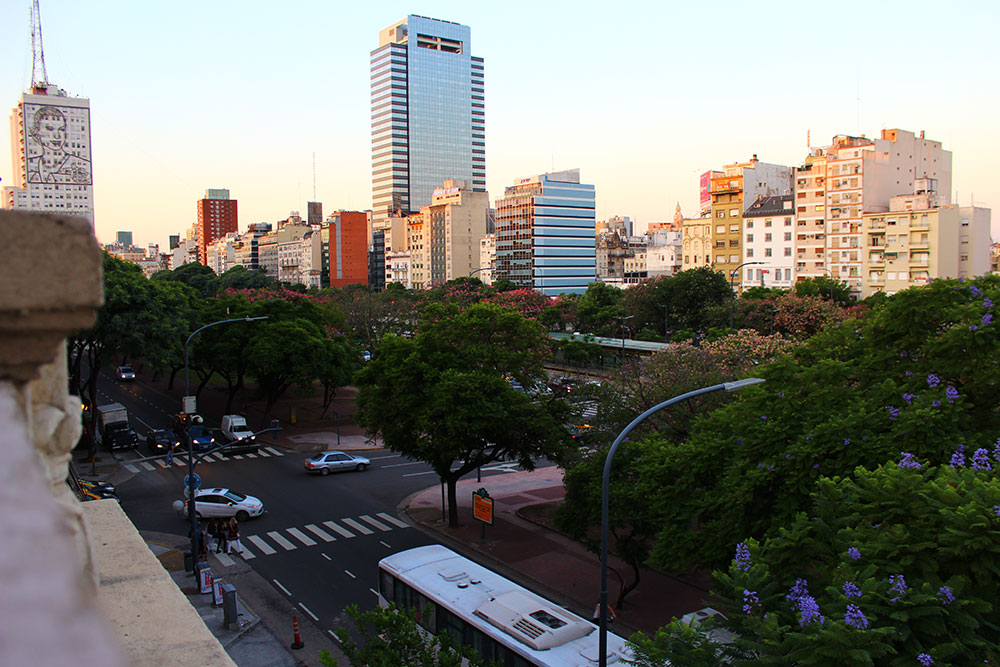 "Our mission is to provide an environment conducive to the concentration and development of our residents".
It has units with functional accommodations; singles, doubles and triples
A Residence Designed For You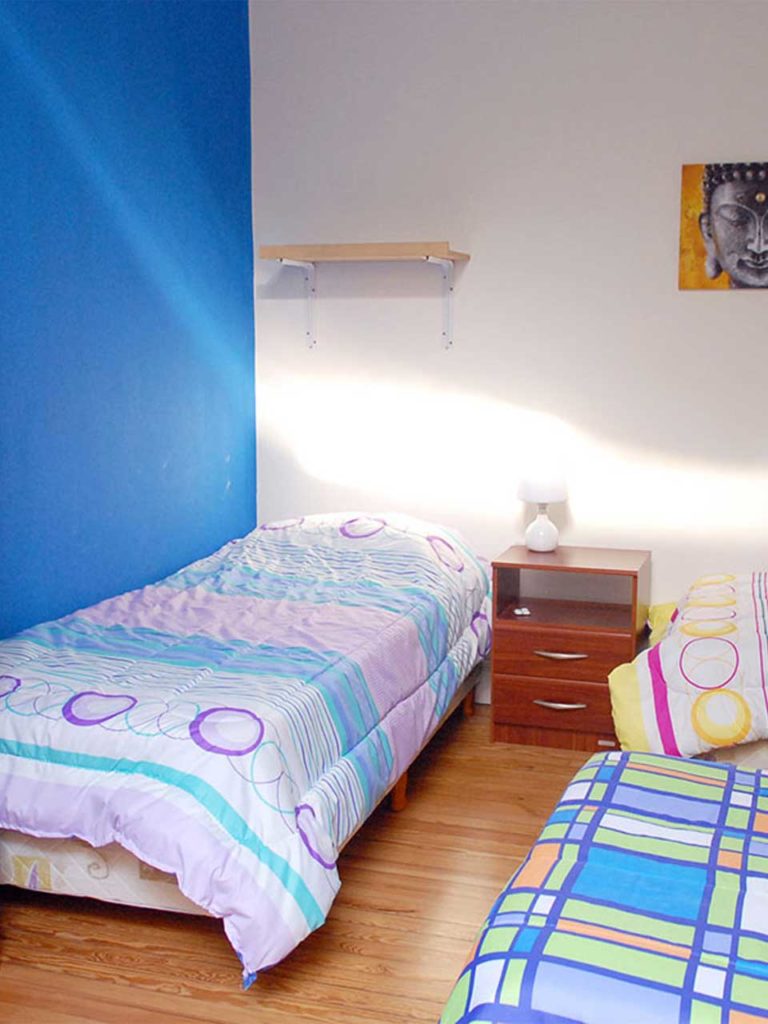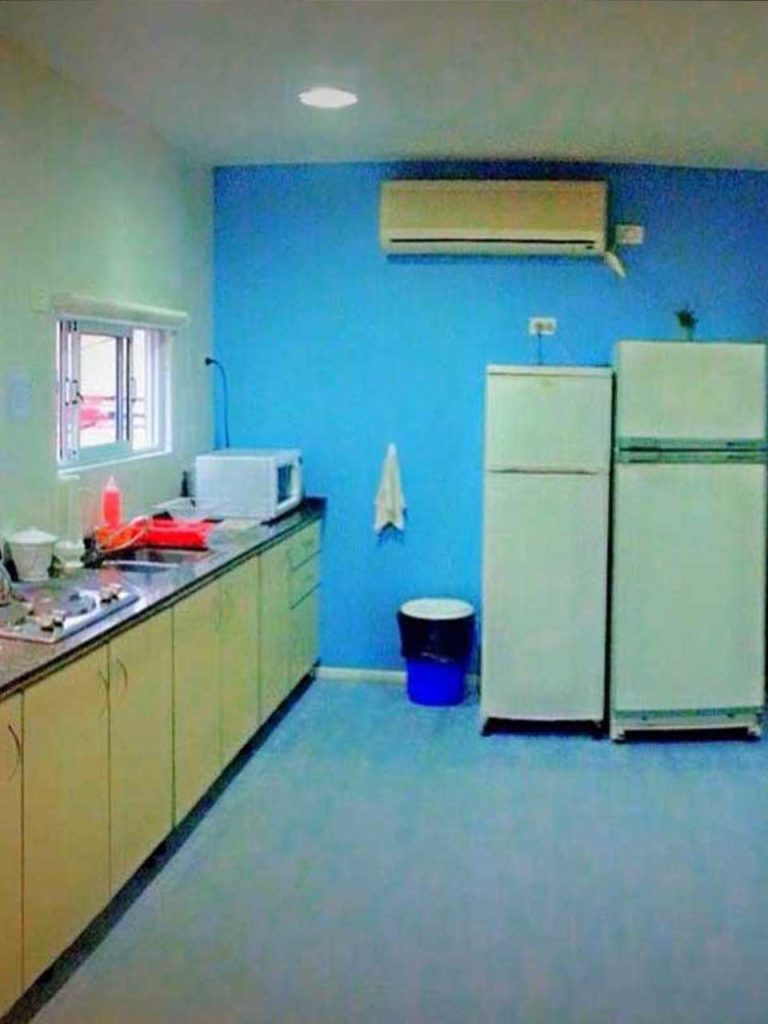 The San Marcos University Residence has a privileged location in the historical center, close to the main Universities of Buenos Aires, 100 meters from UADE, and a few meters from UAI, UCA, Universidad del Cine, UCES, UBA Ingeniería, ITBA and the main cultural centers of the city.
The residence is very clean and with very good service. The cleaning ladies are very reliable and there is a very neat place to study and eat.
Very clean and tidy, it maintains a good standard for college students.
Are you an undergraduate or graduate student, or exchange student and do you need to live a few months in Buenos Aires?
SAN MARCOS is a student residence that goes beyond the place to live. Spaces and services designed for your comfort
Check In and Check Out Schedule: Monday to Friday from 8:30 a.m. to 7:00 p.m. Saturday, Sunday and Holidays do not check in or check out.
Rates: Check prices and availability in